On March 04 2022 a friend arrived in New Tokyo and visits Wagmi-San in his shop. It's Alessandro Michele from Gucci. The Gucci Grail Collections is being introduced.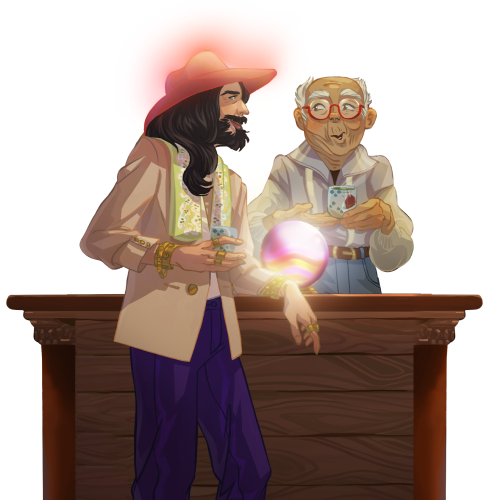 GUCCI GRAILS
The easiest & fastest way to join 10KTF
Gucci Grails are special 10KTF PFPs with
benefits!
Full-Set loadout without items
4 base points per empty slot
Pre-Access to Gucci collections
Crafting?
Gucci Grails are NOT able to craft 1:1 items
How Gucci Grails were created
10KTF holder we're able to purchase a mint pass with a limited time redemption. By redeeming the mint pass, holders we're able to guccify their PFPs.
The Gucci Grail mint pass has expired and is useless!