Attending missions with your loadout let's you earn $APE rewards. Below you can find the details towards the distribution and calculation. Each mission has a specific reward pool and is depending on the specific mechanics.
Every mission in the game comes with a set of reward tiers that can be earned by the players. The rewards offered at each tier depend on the overall strength of the community and the total loadout points contributed by its members. The more players that participate in a mission, the higher the snapshot reward tier becomes. This places a greater emphasis on teamwork and cooperation, as the community must work together to maximize the reward tier and reap the most valuable rewards.
For each mission you attend you can earn a BADGE. Badges have proven to be important for airdrops and special offerings or roles in the past. Below are some examples of badges.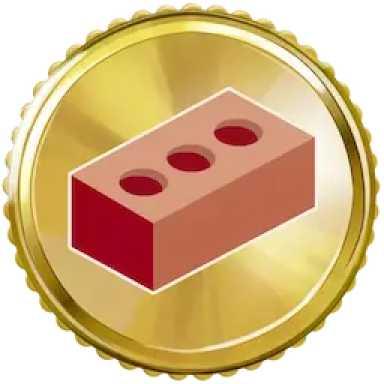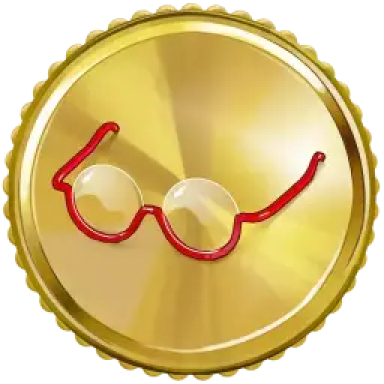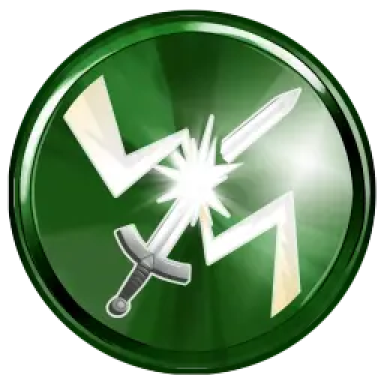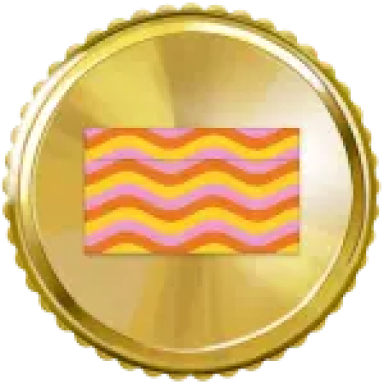 Each mission group (series of concurrent missions) during the Battle for New Tokyo starts with an equal amount of $APE available for rewards. A 1.25x multiplier is applied to Missions that earned a winner badge or hit Gold Tier. Your share of $APE for each Mission is the result of your loadout score divided by the community's total loadout score for that Mission.
EXAMPLE REWARD CALCULATION
Your loadout points
777,1
Reward multiplier
1,25% ~ 9,7 points
Total community loadout points
366.000