Crafting and Recycling are important game mechanics in the 10KTF ecosystem.
Craft unique 1:1 items
matching your PFP
To create a unique item that matches your avatar, you'll first need a BLANK ITEM. These can be crafted using materials and tools or purchased on the secondary market.

Once you have your BLANK, you'll also need 10 $APE-Coins to pay the skilled craftsman who will bring your creation into existance.

When crafting, your profile picture (PFP) determines a set of random rarities that will be applied to your crafted item. However, it's important to note that the rarity of your PFP does not directly affect the rarity of your crafted item.
Crafting may not always be feasible due to the progression of the story or other related factors.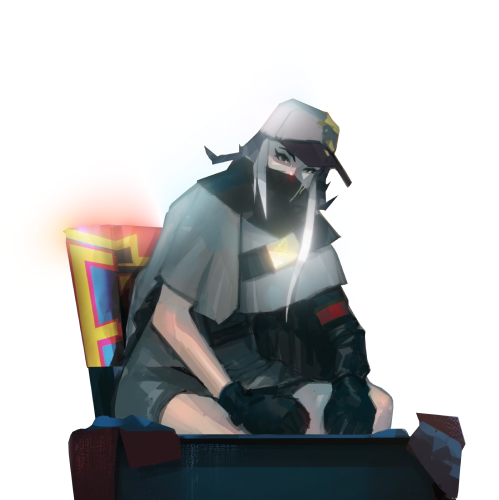 Recycle crafted items and
get some fresh blanks
Recycling is the reverse process to crafting. Owning a crafted item enables you to recycle it into a blank.