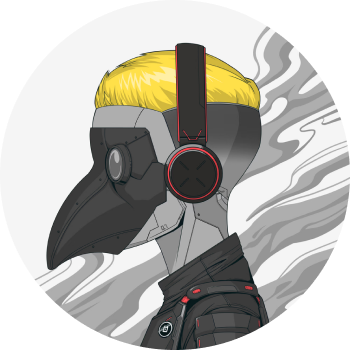 INCTUBE
Web3 Creator
Nerd
Degen
INCTUBE is an innovative Web3 creator. His creative instincts, evident from a young age, filled his schoolbooks with doodles. His strong sense of justice often landed him in hot water during his school years. Naturally, his path led him to the media industry. Specializing in VFX & Animation, he honed his skills in directing and producing. Juggling creativity with a talent for organization, he now helms a media company, working seamlessly with freelancers across the globe.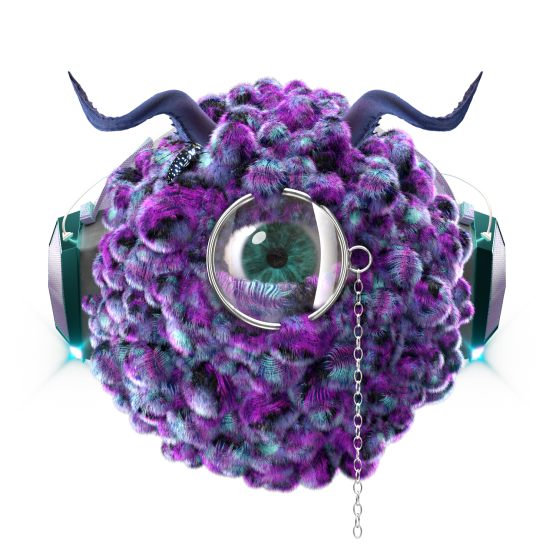 Growth through failure
The Furry Heads
The Furry Heads
A failed NFT project
The Furry Heads has been my first approach in Web3. I've put a lot of effort and ressources into this - too much. I had to accept that during the NFT mania nobody was caring about quality. I didn't know enough about the space and made wrong decisions. During that time my Twitter account got blocked and never whitelisted again. I had to start from zero. Especially in the bull run Web3 is a game of attention. No follower = no trust = now success. Even though this project failed due to a lot of reasons, I'm thankful for the lessons learned, the friends I've made, the money I've lost as it brought me to where I am today. Able to navigate Web3, explain it to other people and of course be a part of 10KTF.
The Furry Heads Genesis Collection holds your personal companion with an unique name. Still minting... no hype, no official roadmap anymore, just art...
Furry Heads - The first encounter
As a multiverse project, Furry Heads places significant emphasis on initial interactions, which serve as pivotal elements of the narrative. Each entity within this universe is a unique character, each playing its distinctive role in the intricate tapestry of the multiverse.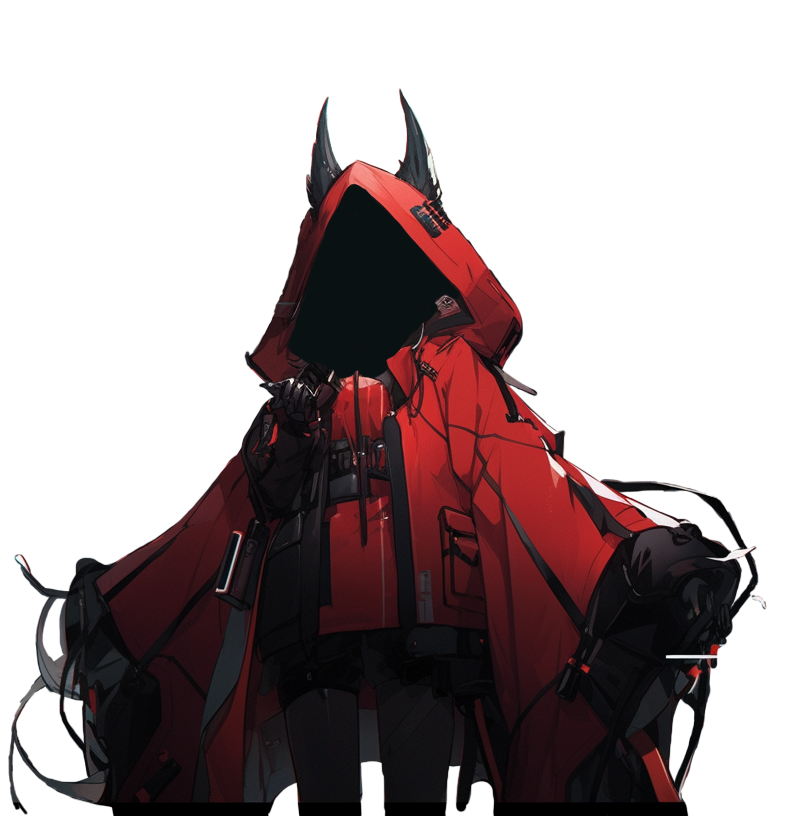 Catharsis through pain
How I lost but got so much more back
That one signature
The turning point
After my project's failure and the realization that I had misdirected my energy, I fell into a deep depression. It was disheartening to watch others prosper from simply buying and flipping NFTs while I lost everything. I started recklessly minting random items, which led me into a typical 'Approval for All' trap. When I noticed my 10KTF NFTs in a different wallet, I was hit by the harsh reality of my mistake.
However, life has a peculiar way of altering its course when you hit rock bottom. In this case, it was Michael Figge retrieving my lost items that marked my turning point. This event sparked a renewed dedication to 10KTF, culminating in the creation of 10ktf.wtf.
If you take something out of this then it should be one thing:
"DON'T SIGN SHIT!" 😆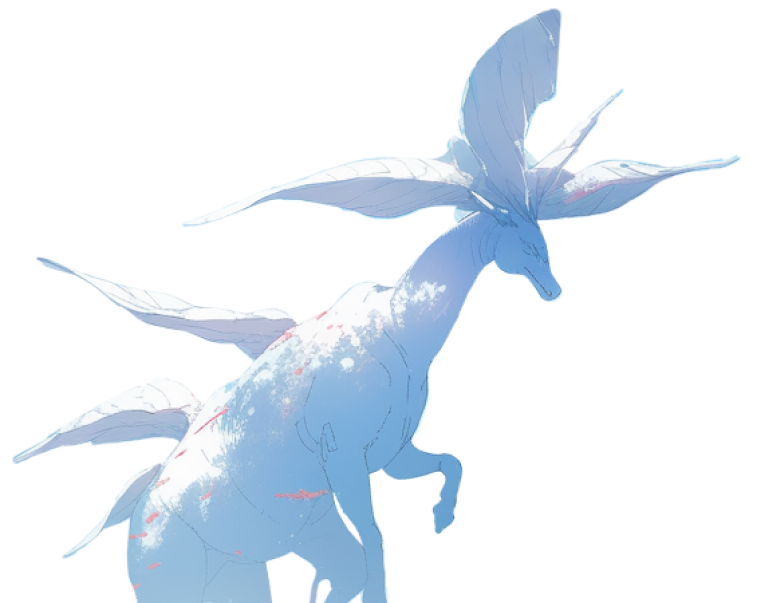 Why I'm staying in Web3
A utopian vision?
Made by people for people
Community at it's core
I embark on this journey with a simple aspiration: to contribute to the next phase of the internet, to help refine our digital communication, and to imagine a kinder, more inclusive digital society. Guided by my core beliefs and with an open heart, I seek to learn, adapt, and grow along the way.
For me, it's less about personal achievements and more about the legacy we're creating for those who follow. With this in mind, our direction in molding the digital age becomes evident. Merely building isn't enough. We must rethink our standards of success. It's not just about impeccable code, captivating visuals, or breakthrough user experiences. It's about infusing our creations with a deeper sense of purpose and responsibility. It's not merely about designing tools that function; it's about ensuring they reflect the ethical values we hope to pass down to future generations.
In the end, our true measure of success isn't just an app's launch or a platform's initiation. It's truly recognized when we can genuinely believe that the digital worlds we help shape resonate with kindness, empathy, and community—the essence of our collective humanity.
"Are you part of the problem or the solution?"
With that said, let's build!