Bounties represent a unique mission category where teamwork is essential, unlike solo missions. The primary objective of these bounties is to accumulate 'popcorns' that align with the specific theme of the bounty. These popcorns can subsequently be utilized for the PFPs. When you participate in a bounty, you'll gain the themed popcorn associated with that particular bounty, along with a few random ones.
For more informations about the character classes check this:
The Stories behind the characters
BOUNTY LOBBIES
Specific items needed!
G-Tag
G-Tags are the first token you need to create a lobby. But you can still join without one!
Tools
Tools are needed to earn bells as a reward.
Badges
Badges have always played a huge role. Why? It's because these show how loyal you are and Wagmi-San is an honorable man...
These are merely illustrative examples, and additional requirements may be introduced in the future.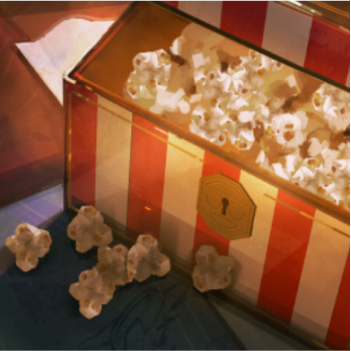 To join a lobby:
No specific items are required.

An invite code lets you enter another person's lobby.
To create a lobby:
Sometimes, certain criteria must be met. This can include possessing a G-Tag (as seen in the first bounties)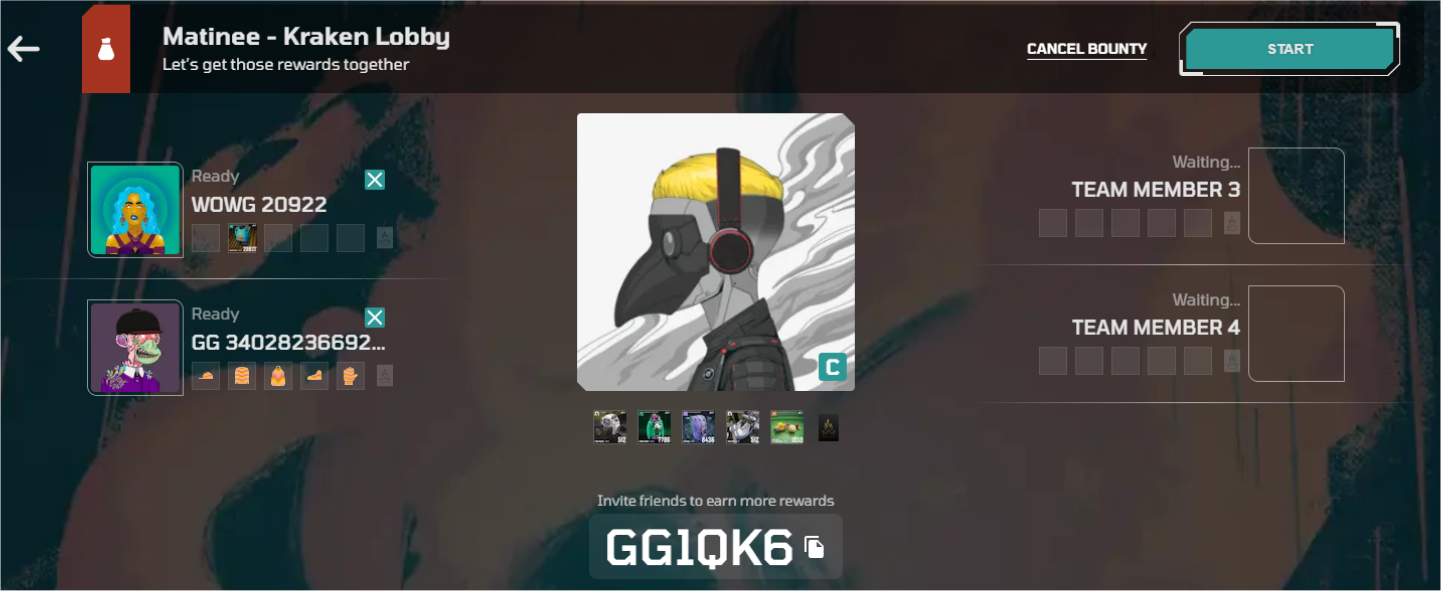 Refer to the image above: a lobby comprises 5 team members, each equipped with a unique loadout. Learn more about loadouts here.
The team captain has the capability to distribute an invite code for prospective team additions.
Received an invite? Simply click the icon at the top right and input the code as demonstrated below.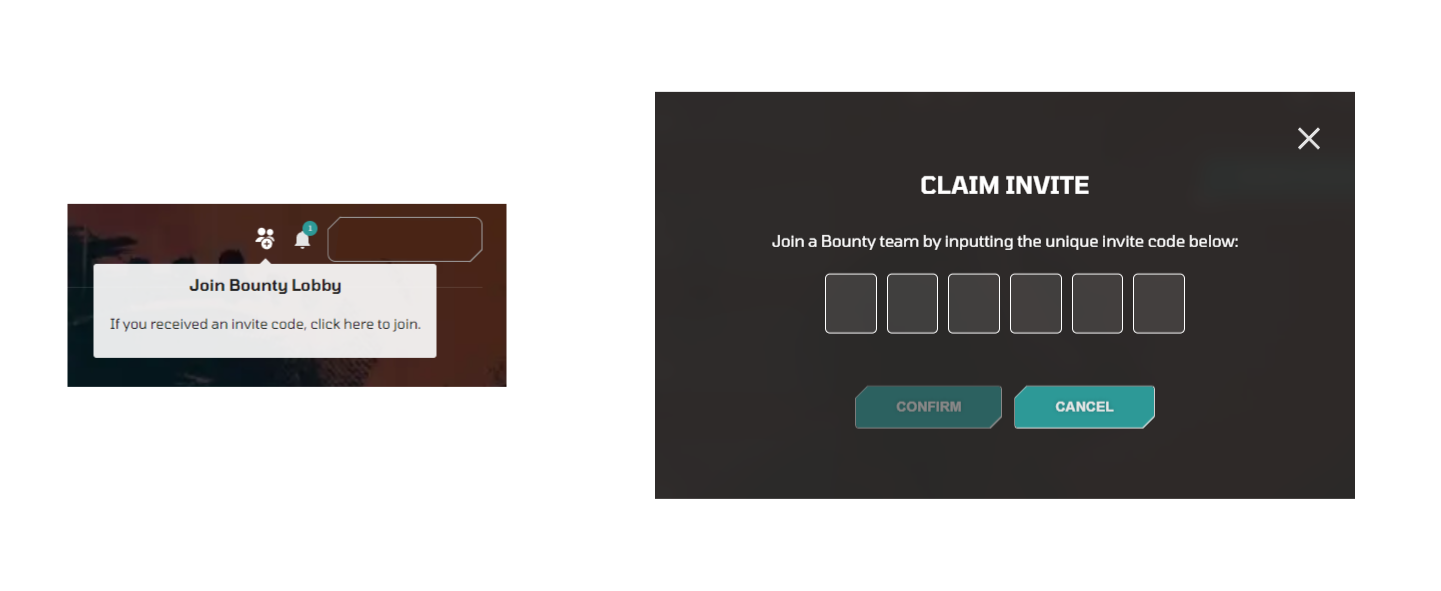 You can speed up bounties by 2x! Use your Grailed Slipstream or Tea Leaves to boost.
REWARDS
Popcorn for all of you!
Successfully completing a bounty will reward you with one of seven different types of popcorn.







BELL REWARDS
For Tool-Holders only
If you're holding a tool you can now earn "bells" on top of popcorn to unlock the "TOMO" trait for your PFP. If you ask yourself now "What is a Tomo trait?"... it's Wagmi-San's cat...