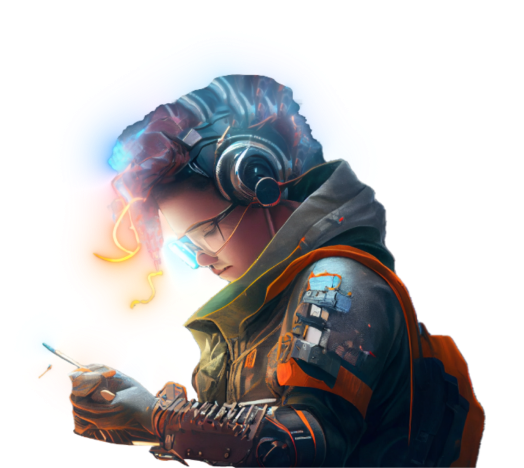 These tools will make you
a master in New Tokyo!
Introducing the Dune Dashboard, designed by our esteemed GENT member, Flo_. This comprehensive tool conveniently consolidates all the relevant details and trading information of the 10KTF-related NFTs in a single location, providing users with a complete overview of their investments.
10KTF Tools by M4XW3LL.ETH
Experience the ultimate 10KTF arsenal with M4XW3LL.ETH's unparalleled 10KTF tools - the Swiss Army knife of the 10KTF universe. This collection of powerful features includes a loadout calculator, comprehensive sales data, insightful polls, and much more. With these tools at your disposal, you'll have everything you need to elevate your 10KTF game and stay ahead of the competition.