THE STORY OF WAGMI-SAN AND HIS 10K TRUE FRENS
THE ULTIMATE GUIDE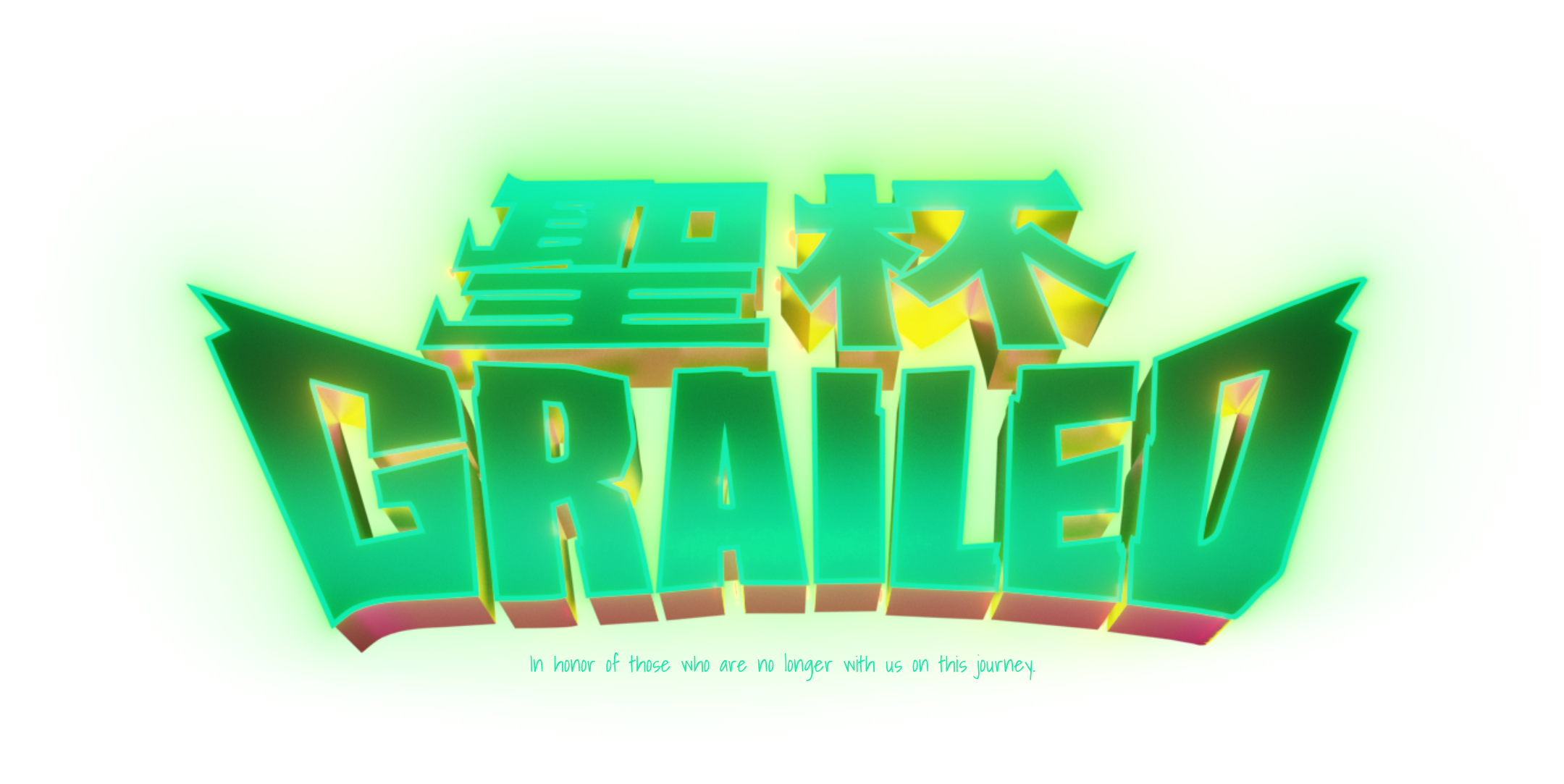 10KTF is an NFT project that tells the story about Wagmi-San and his 10k True Frens (aka 10ktf).
Through "missions" you can earn points and experience the story with other community members. For attending missions and being part of the community you can earn rewards such as BADGES, MATERIALS, free AIRDROPS and $APE-Coins.
10KTF was founded by WeNew and is now owned by Yuga-Labs.
Become a hero in the biggest
cross community NFT project in the METAVERSE!
WAGMI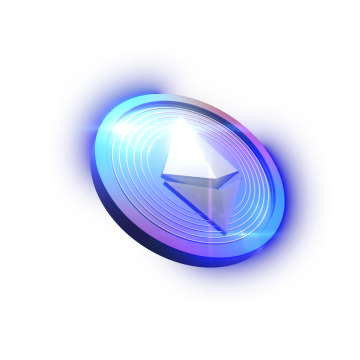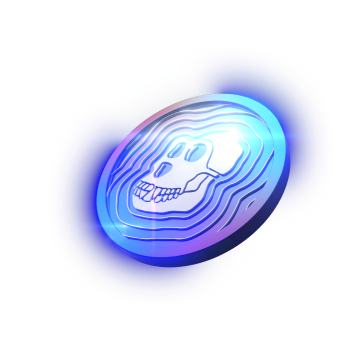 Welcome to the exciting world of 10KTF, the interactive Web3 story experience running on the Ethereum Blockchain. To take part in this adventure, you'll need an Ethereum wallet, we recommend MetaMask.io for the best experience.
To ensure the safety of your assets, we recommend storing them in a cold storage device like a Hardware Wallet or Ledger, and then connecting your 10KTF wallet via warm.xyz. This will provide an additional layer of protection for your valuable assets.
Cold Wallet
The safest place to store your personal crypto assets.
Warm Delegation Service
Warm lets you use your hot wallet as if it owned the assets in your cold wallet.
Hot Wallet
Connects to sites and lets you participate in 10KTF.
Become part of THE cross-community project!
Start building your loadout with 10KTF NFTs
Are you ready to participate in the thrilling story-driven missions of 10KTF, and earn $APE along the way? You'll need NFTs to build your LOADOUT and join the adventure.
Luckily, the 10KTF ecosystem offers a range of NFT collections, each with its own unique perks and specialties. So you can choose the ones that suit your strategy and playstyle best.
With any NFT from the collections below, you'll be able to jump into missions and start building your loadout.
Main Collection
Level 1 Gear
The main collection holds several gear items including the famous "Genesis Items".
Combat Gear was introduced to fight the enemies of New Tokyo. The Kajiu was first, who is next?
Gucci Grails Collection
Special Avatar Collection
Gucci Grails are special Avatars with additional perks. You can join missions without any items for example.
By owning NFTs from the utility collections, you'll unlock additional mechanics within the 10KTF ecosystem. We encourage you to take the time to familiarize yourself with each collection, so you can make the most of your 10KTF experience.
Collab Collections showcase exclusive items from 10KTF partners, originating from unique events or limited-edition mints. These extraordinary pieces celebrate the creative synergy between collaborators, offering collectors a chance to own a piece of history from these special partnerships.
Grailed PUMA Slipstream
PUMA x 10KTF
This exclusive collection features the limited edition Gralied Puma Slipstream sneakers. For a short time, these coveted shoes are available as physical items, while also serving as a valuable addition to your 10KTF loadout. Don't miss this rare opportunity to elevate your style and enhance your collection.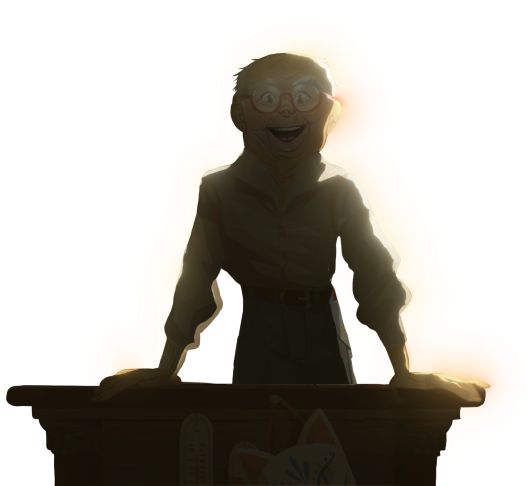 Leverage the cross community aspect!
Bring your supported parent and start crafting
AVATAR - PARENT PFP
Enhance your 10KTF experience by bringing your Profile Picture (PFP) as your AVATAR. You'll have a variety of supported collections to choose from. Using an avatar enables additional perks.
Craft unique custom items
By Crafting your avatar specific item you can achive higher score points.
Avatars are defining the crafted item's rarity
Each avatar has the ability to produce specific rarities of items. For example the one avatar can create rare socks, the other only common ones.
Double your loadout score by owning a full-matching-set
With each matching item giving you 20% bonus you can double your loadout score with a 100% bonus.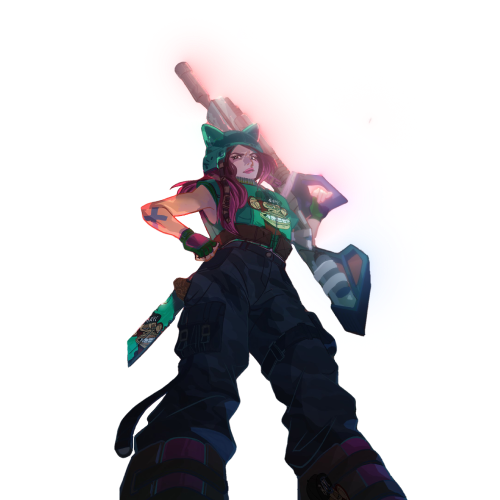 Time to equip!
Get ready for BATTLE.TOWN
with your LOADOUT.
Loadout
Your loadout is your key to join 10KTF missions and earning $APE rewards. The higher your total loadout score, the greater the rewards you can earn. Your goal should be to maximize your points by optimizing your loadout.
Once a week, during an active season, you can attend missions at battle.town. Don't miss out on the chance to put your loadout to the test and loot the rewards!
A loadout consists of one avatar and five item slots
Footwear
Backpack
Upperbody
Headwear
Hand Gear
To begin a mission, you'll need at least one item in your loadout. To increase both your loadout and maximum achievable score, consider adding an avatar from one of the supported PFP collections. By pairing your avatar with matching items, you can significantly boost your loadout score and aim for higher scores.
Every loadout slot can only hold one corresponding item! So you have to decide between "Socks" or "Hight-Tops" or "Combat Boots" for example.
Below you can find some example loadouts.
Example Loadout #1
Mixed set without Avatar
Example Loadout #2
Gucci Grail Full-Set without items
Example Loadout #3
Mixed set with Avatar
Example Loadout #4
Full-Set with a matching avatar.
Curious about how many points your loadout can earn you? Check out our custom-built loadout calculator for an accurate assessment.